Skip to Content
Meet Our Licensed Chiropractic Doctors
Tracy Chiropractic is a state-of-the-art chiropractic clinic that provides patients with a hands-on approach to healthcare. Our doctors offer examination, diagnosis, and treatment services for disorders of the nervous system and musculoskeletal system. Patients can expect courteous and professional medical attention with personalized services from our doctors with deep roots in the community.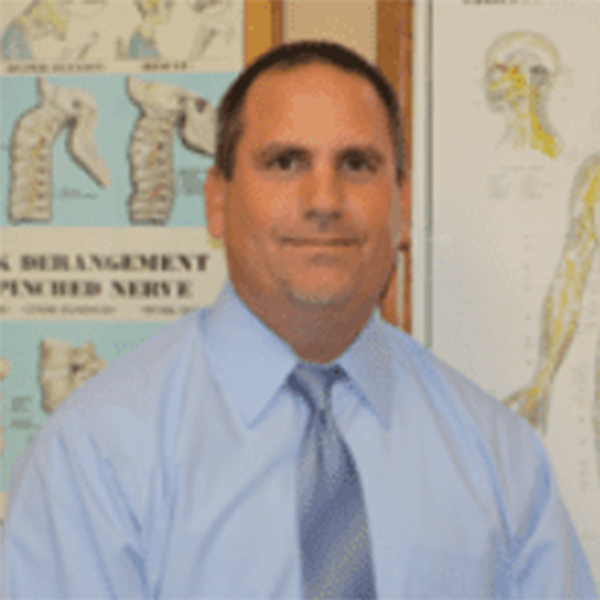 Timothy L. Brown, D.C.
Tracy Chiropractic was founded in 2007 by Timothy L. Brown, D.C. Dr. Brown is a graduate of Tracy High School and is a proud father of three children. After attending Sacramento State University on a football scholarship, Dr. Brown graduated magna cum laude at Life Chiropractic College West in Hayward. Dr. Brown has continued post-graduate training in whiplash and sports injury and is a certified Industrial Disability Examiner.
After spending 11 years at another chiropractic office, Dr. Brown opened up his own practice. He is a former athlete and parent of athletes who understands the physical and mental commitment students make to their teams and how important it is to heal properly before getting back out on the field.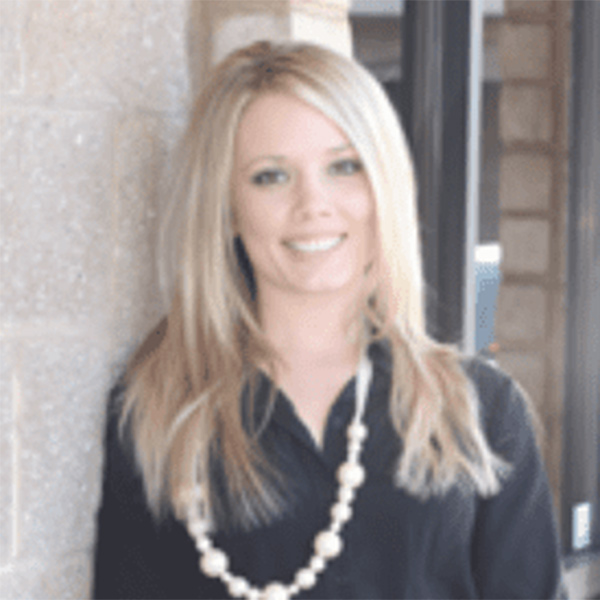 Kaylin A. Dell'Aringa, D.C.
Kaylin A. Dell'Aringa, D.C. joined the practice in 2010 after graduating magna cum laude valedictorian at Palmer College of Chiropractic West in San Jose. She is also a graduate of Tracy High School with a strong connection to the community. Dr. Dell'Aringa spent 13 years doing competitive gymnastics and has a deep understanding of the strenuous physical and mental demands of gymnastics and related sports like cheerleading. She alleviates patients' pain through physiotherapy and helps athletes prevent reoccurring injuries by explaining proper form and showing helpful stretches.
Why Choose Tracy Chiropractic?
Tracy Chiropractic proudly serves patients throughout San Joaquin County. Our practice offers a comprehensive approach to treatment, with chiropractic services targeted at acute and chronic pain and rehabilitative services to help patients recover from sports injuries, car accidents, or other injuries. We accept most major health insurance plans and can even make our chiropractic doctors available by appointment on Saturday to accommodate our patients' busy schedules.
If you are dealing with pain from an accident, sports, a work-related injury, or from long-term wear and tear due to repetitive movement, Tracy Chiropractic can help. Dr. Brown and Dr. Dell'Aringa are committed to helping fellow community members overcome pain and thrive through a combination of therapy, rehabilitation, and dietary and lifestyle counseling. To learn more, call 209-835-6625 to schedule an appointment at Tracy Chiropractic today.
Reviews
Today was my first visit. The office personnel were very friendly and extremely helpful. The doctor is awesome, and I strongly recommend this office! Thank you EVERYONE!!! I still hurt like h-e- double hockey sticks, but that comes with the territory, being the fact that I haven't been to a chiropractor in many years. See y'all tomorrow morning!
After the first adjustment Dr. Brown did on my lower back, I felt so good that I immediately stopped looking into surgical correction. I have a lot going on with my lower back and neck, and was getting desperate. This place has a lot to do with why my back is feeling so much better. The administrative staff is professional and nice, and the gals back in the treatment room are personable, helpful, and good at their job. Win one for team Tracy Chiro!
It was my first visit, and I feel so much better. I would 1000% recommend. Kudos to the Doc & Team
Amazing staff, very understanding when I had to reschedule or cancel my appointments because I commuted. Excellent service. Believe it when the ad says "Best chiropractor in Tracy" it's true.
Been struggling with lower back pain a while... within two weeks back is feeling wonderful. Staff is very friendly. Would recommend in a flash.
The staff provides great service. Help to diagnose persistent pain that I had with my shoulder. I would definitely recommend them.
I had severe back pain and have been going for two months here. People are nice and friendly, but even better, I can move again!!
Quality Chiropractic Care Providers